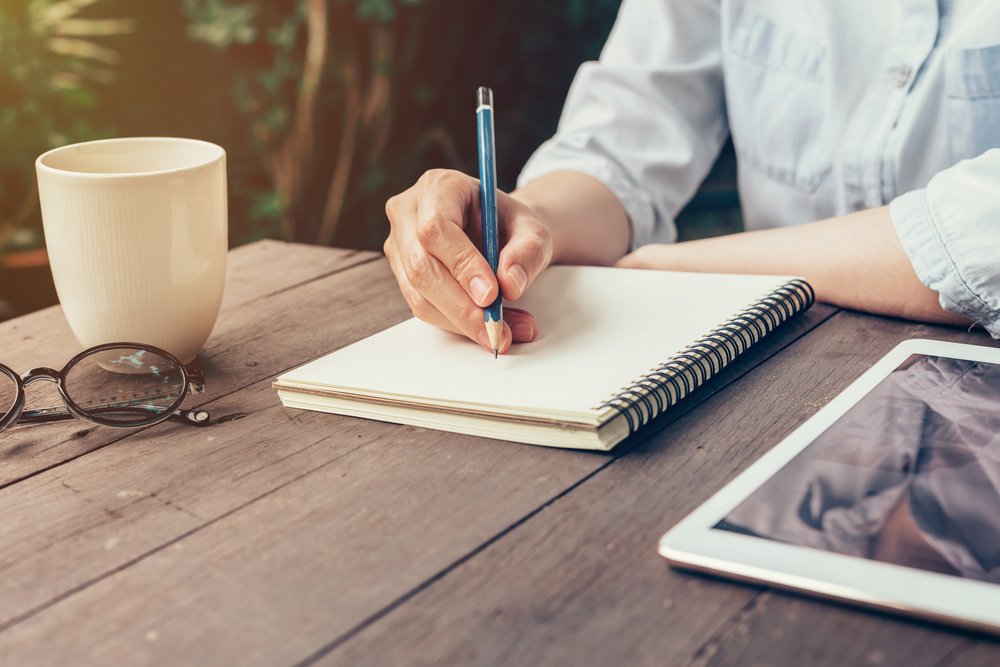 Whether preparing for your first infusion treatment or planning for your tenth, we know it can be stressful. Infusion therapy treatments involve administering medication directly into the bloodstream via an IV, which just the thought of can bring up some anxiety or uncertainty.
At Smart Infusion Therapy Services, we work to ensure our patients are as comfortable as possible during their infusion treatments. As a result, the most stressful part is often the waiting. To help you feel more at ease even before your step foot into one of our infusion centers, we've outlined our top 6 tips for preparing for your session:
1. The Science of Infusion Therapy
The first step to getting started with infusion therapy is receiving an order from your primary care doctor or another healthcare provider. As part of this order, you will likely also receive instructions from your doctor about any additional steps or precautions you need to take. For instance, some infusion therapies might require you to hydrate, eat a special diet, or take a certain oral medication beforehand.
Infusion therapy is used to treat a wide variety of conditions like multiple sclerosis, inflammatory bowel disease, Crohn's disease, and more. Or, if you struggle to take medications orally, IV therapy might be used as a substitute for oral antibiotics or other oral treatment. Regardless, because infusion therapy is widely used for a number of conditions, specific instructions will vary depending on your individual needs.
2. Write Down Any Questions or Concerns
Even if you already feel familiar with the process of infusion therapy, it's still important to write down any questions or concerns that come up before your appointment. This way, you can make sure all of your questions are answered and that your infusion therapist is aware of any specific needs or requests that you have.
In addition, just having this list in your hands can help ease some anxiety as you wait for your appointment date to arrive. Knowing that you're prepared and have thought of everything will give you peace of mind.
3. Wear Comfortable Clothes
Comfortable clothes not only help you stay cozy throughout your appointment, but they also make it easier for your infusion specialist to place your IV. We recommend wearing loose-fitting clothes and dressing in layers so that you can adjust your temperature as needed. If you would like, you can also bring your favorite blanket with you to help you stay comfortable during your session!
4. Eat A Light Meal Beforehand
Unless instructed otherwise by your doctor, try to eat a light meal and drink plenty of water before your appointment. This will help your body respond better to the treatment, stabilize your blood sugar levels, and ensure that you're not feeling too hungry during the session. If you don't have time, though, or if you forget, don't worry! We're happy to offer a selection of snacks and beverages to help you stay comfortable.
5. Know How You'll Keep Busy
After your IV is placed and your intravenous therapy has begun, you'll likely have some free time on your hands. To help pass the time, we recommend bringing along something to do, like a book to read, a tablet to play games on, or even your latest knitting project. If catching up on your favorite TV show is more your style, we have you covered! Each of our private rooms is fully equipped with high-speed WiFi and Netflix access.
6. Clear Your Schedule
Though it varies from person to person and treatment to treatment, infusion therapy is known to take some time. Keeping the rest of your day free of commitments ensures that you'll have ample time to rest and relax during your appointment. Plus, if you have to rush away to another task or obligation, your body might not get the time it needs to fully recover. With that in mind, make sure to clear your schedule of any appointments or meetings that might conflict with your infusion session.
Get Started With Smart Infusion Therapy Services
Infusion therapy is a popular and effective treatment for a wide range of chronic and acute medical conditions. At Smart Infusion Therapy Services, we are dedicated to helping our patients receive the care they need in a comfortable and stress-free environment. We understand that infusion therapy can be intimidating, but we are here to make sure you feel comfortable and supported during your appointment. To get started or learn more about our services, contact us today!
Are you ready to find out what infusion therapy can do for you? Schedule with Smart Infusion Therapy Services today and get started on your journey to better health. We look forward to seeing you!